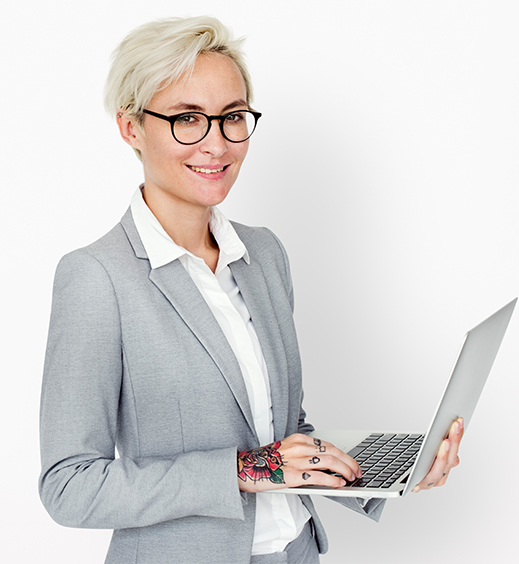 About Us
Visionsoft is an IT consulting company and strategic business partner focused on providing End-to-End technology solutions and services for digital transformation of enterprise business and operations enabling platforms for more than two decades
Visionsoft brings a fresh approach to consulting. We roll up our sleeves and work with our clients collaborating to solve some of their most pressing business and operational challenges. We're practical, not pompous. We deliver results, not reports. Find out why some of the well-known companies in the world trust us with their mission critical projects and learn why working here satisfies the smart, the talented, and the curious.
Offerings
At Visionsoft, we deliver the insight, talent and technology to solve some of the most challenging business problems our clients face. Through our extensive knowledge and experience across a range of disciplines and industries, we can help you see the big picture, balancing long-term results with short-term needs. Our full range of services enables us to guide your initiatives from vision to reality.
We engage in a collaborative process, with consultants working side-by-side with client teams to get the job done. We don't deliver disjointed, unrealistic technology solutions in a binder. We deliver business results that transform organizations.